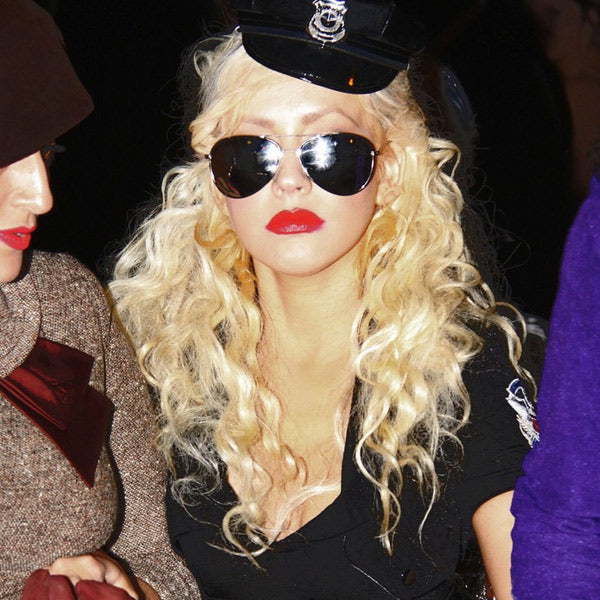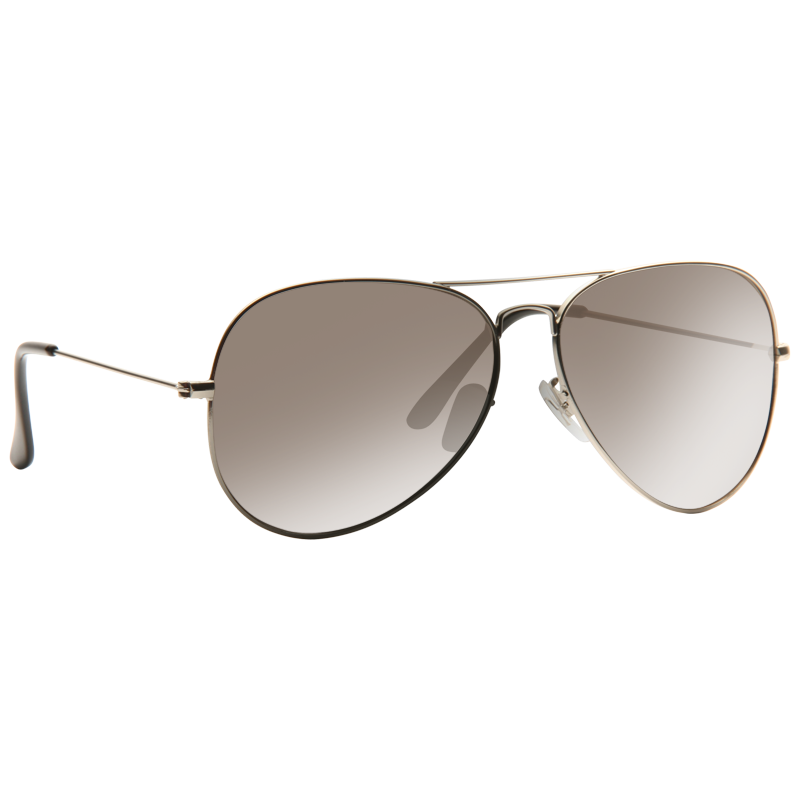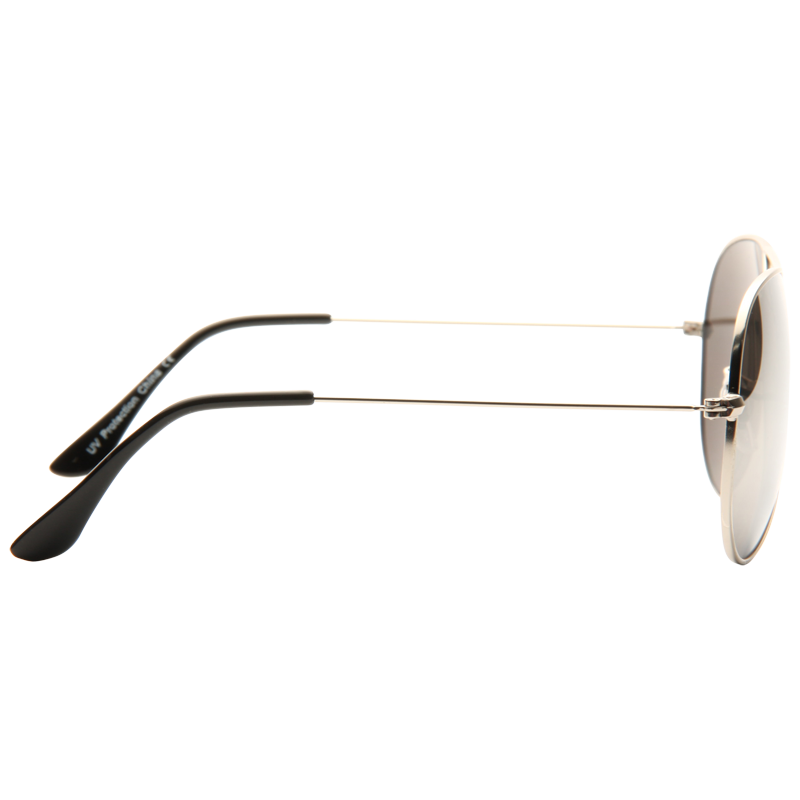 Halloween Sexy Cop Police Officer Mirror Aviator Sunglasses
$11.80
$0.00
|
sku: 5939-1
Metal frame aviator sunglasses to complete your sexy cop Halloween costume.
+ UV400 protection
+ Hand-polished frames
+ Impact resistant lenses
Measurements
+ Frame Width: 145mm
+ Frame Height: 54mm
+ Lens Width: 59mm
This pair is designed for fashion use only.
However, some opticians will indeed fit these with prescription lenses. These lenses pop out rather than unscrew and therefore are not made for the intent of lens removal for prescription fitting. Many are willing to work with this type of style—check with your local optician. Because our stock changes often, we'd suggest buying at least one spare pair for parts, loss, etc.
Have 20/20 vision and want to wear these just for fun? You're in luck! These come ready-to-wear with a crystal clear lens and zero magnification.